Liverpool | Liverpool Biennial 2014 (week # 5)
Inexhibit publishes some news from Liverpool biennial 2014: guided walks, exhibitions, workshops, new opportunities…
EXHIBITION
JEF CORNELIS
Open until 26 October / 10am – 6pm daily / St. Andrews Gardens
Belgian television director Jef Cornelis made over 200 films during his career, many of which are included in this special exhibition – the first of its kind in the UK. In a selection curated by Koen Brams, these works have been newly translated into English, making this a must-see retrospective of his work. In the domestic setting of St. Andrews Gardens, some of these films are screened weekly whilst others can be selected by the viewer from the available library.
From Monday 11 August there will be daily guided walks leaving from The Old Blind School to St. Andrews Gardens at 12pm, where one of our Jef Cornelis experts will provide an introduction to the exhibition.
TOUR
THE OLD BLIND SCHOOL
Sat 9 August / 2pm / The Old Blind School
A guided tour of the exhibition with Ellen Greig, Assistant Curator at Liverpool Biennial. At the heart of A Needle Walks into a Haystack is a group show that continues Liverpool Biennial's commitment to producing new work. This year, the commissioned artists are also invited to show some of their previous projects, providing more extensive introductions to a selection of artistic languages and practices.
TOUR
NOT ALL DOCUMENTS ARE RECORDS
Sun 10 August / 2.30pm / Open Eye Gallery
A guided tour of the exhibition led by the curatorial team. The exhibition looks at three key international visual art platforms through the lens of photography, moving between the past and future. The main theoretical question underpinning the project is: "Can photography retain its artistic autonomy and overcome pure documentation, whilst also narrating the history of an important art exhibition?"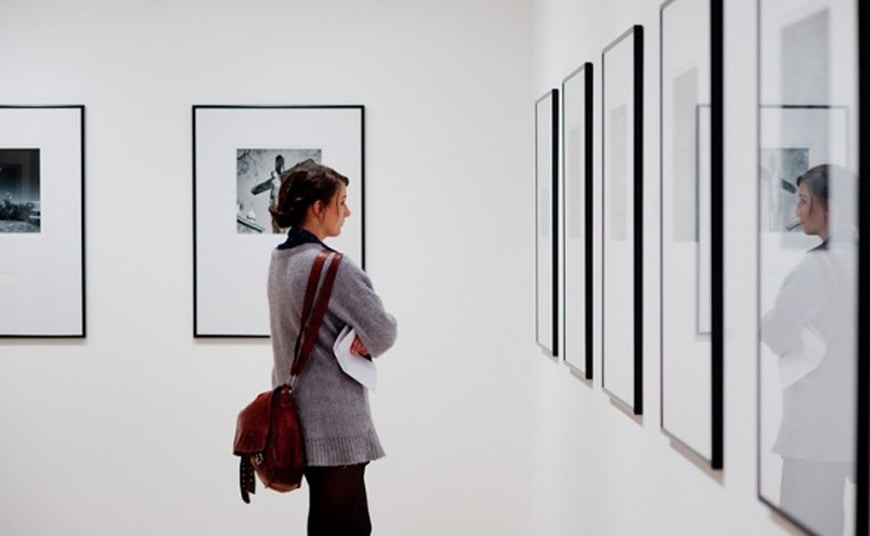 FAMILY
SUNDAY ART SCHOOL: MOVING PATTERNS
Sat 16 August / 12-4pm / Everton Park
Could patterns fly? Join us at the Everton Park Kite Festival to create a mass of 'dazzled' kites, hovering in the sky above the best view of the city. Create Carlos Cruz-Diez inspired dazzle kites and then join the Kite Festival and watch them fly – you won't want to come down!
For more information and details see the Liverpool biennial website:
http://www.biennial.com/
Photos courtesy of Liverpool biennial.
---
---
---
More in Liverpool and Merseyside
Liverpool and Merseyside
---
copyright Inexhibit 2020 - ISSN: 2283-5474