---
The range of mobility options results in a layered city fabric, tied more to the scale of the person than the scale of the car.
---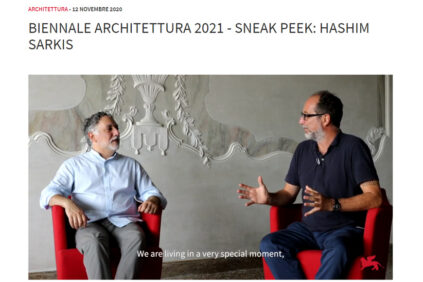 'Biennale Architettura Sneak peek' is the digital project with podcasts, videos, and images leading up to the 17th International Architecture exhibition
---
The Duverden Maritime Museum and Science Center is a museum in Porsgrunn, southern Norway, housed in an iconic building designed by COBE
---
The restoration and functional redevelopment of the 14th century Helfštýn Castle Palace in the Czech Republic by atelier-r architects
---
Designed by 3XN, the new timber wing of Hotel GSH in Denmark is expected to be one of the first climate positive buildings in the world
---
The new home of the Gairloch Museum, UK's Museum of the Year Award recipient, is a Cold War military bunker on the western coast of Scotland
---
---
The 24 nominees in the product design category give a very interesting, at times surprising, insight into the contemporary design
---
Fiera Milano has announced that the Milan Furniture Fair 2021 has been postponed from April to 5-10 September 2021
---
Strange animals and mythological figures are the most recurring subjects in Bosa's tableware and home accessories collections
---
Scribit Pen is eco-friendly in all its components. The pen barrel is available in wood, bioplastic, and aluminum. Inside it lies a natural fiber ink cartridge and nib
---
Designed for Virgin Hyperloop by BIG – Bjarke Ingels Group and Kilo – Pegasus travels at speeds of over 1,000 km per hour
---
The program includes events, talks, workshops and exhibitions that will be hosted in the showrooms, museums and art galleries
---
---
---
---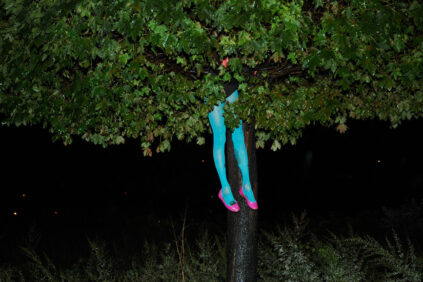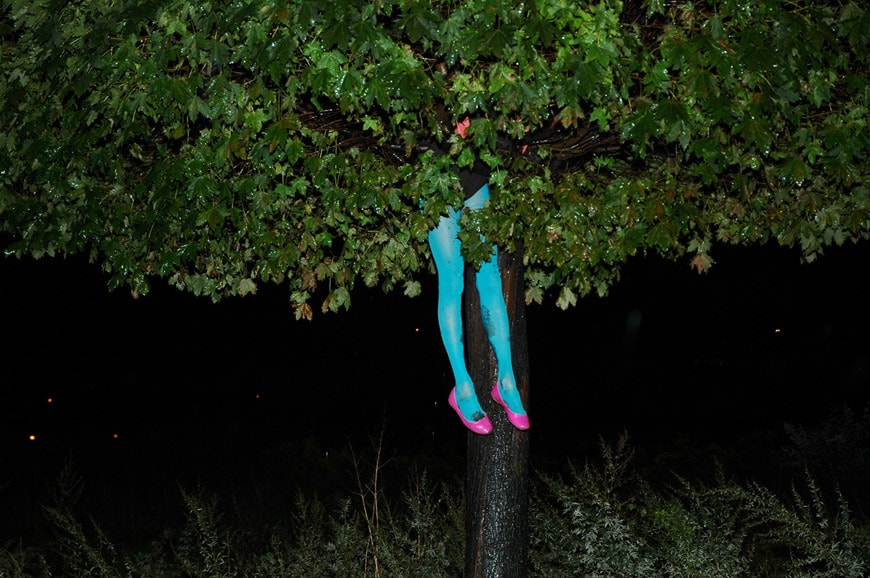 'Tree Time' is a multisensory journey realized by the works of 20 international artists intertwining with historical and scientific analysis
---
Until November 22, Arte Sella presents 'Jardins d'Été', an audio-video installation by Quayola inspired by the world of nature.
---
Polish artist Marcin Gierat has created a photographic series of portraits that celebrates the great artisanal tradition of Murano glass-makers
---
The Centre Pompidou features an exhibition dedicated to Christo and Jeanne-Claude's years in Paris and to the story of 'The Pont-Neuf Wrapped'.
---
Triennale Estate (Triennale Summer) – the multifaced program of meetings, screenings, lectures, live events, and festivals – was presented in Milan
---
'Palazzo Grassi-Punta della Dogana' announces the reopening of the exhibition venues from Saturday 11 July 2020.
---
mymuseum - new
---
The Pinacoteca Nazionale is a museum in the historic center of Siena, renowned for its collection of Medieval and Renaissance paintings
---
The famous marble tomb of Ilaria del Carretto by Jacopo Della Quercia is one of the art masterpieces of the Lucca Cathedral of San Martino
---
The Sara Hildén Art Museum is a museum of Finnish and international modern and contemporary art in Tampere, western Finland
---
The South Tyrol Museum of Archaeology is a museum in Bolzano/Bozen, South Tyrol, northern Italy, and the home of the Iceman Ötzi prehistoric mummy
---
From 2017 the Museum of Villa Bernasconi is open in Cernobbio, on Lake Como. The Villa is not a traditional museum but a kind of 'talking house'
---
The Château de Montsoreau is a Renaissance-style castle and a museum of contemporary art in the Loire Valley with the world's largest collection of Art & Language movement
---
copyright Inexhibit 2020 - ISSN: 2283-5474