design
---
The MoMA presents "Items: Is Fashion Modern?", an investigation of 111 garments that have had a profound effect on the world over the last century
Marker
---
The MAXXI in Rome celebrates the relationship between Zaha Hadid and Italy through an exhibition presenting both architectural and product designs
Marker
---
Limiteazero and Clonwerk have designed an array of multisensory exhibition spaces for FICO Eataly World, a new agricultural and food park in Bologna, Italy
Case Study
---
The Design Museum in London announces Ferrari: Under the Skin, a major exhibition exploring the history and design of Ferrari.
Marker
---
Until January 21, 2018, Palazzo Strozzi in Florence features a major exhibition entitled "Radical Utopias Beyond Architecture: Florence 1966–1976"
Marker
---
The eight edition of Operæ, fair of independent design, takes place at Turin's Lingotto exhibition center from November 3 through 5, 2017
Marker
---
architecture
---
From "Time-Space-Existence" video series, an inspiring interview to Mexican architect Tatiana Bilbao who talks about the key points of her design vision
Marker
---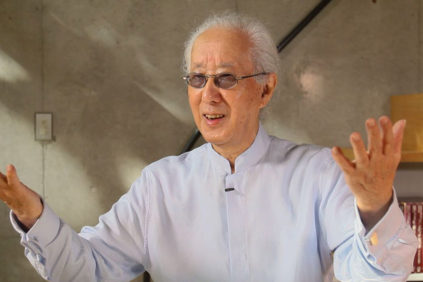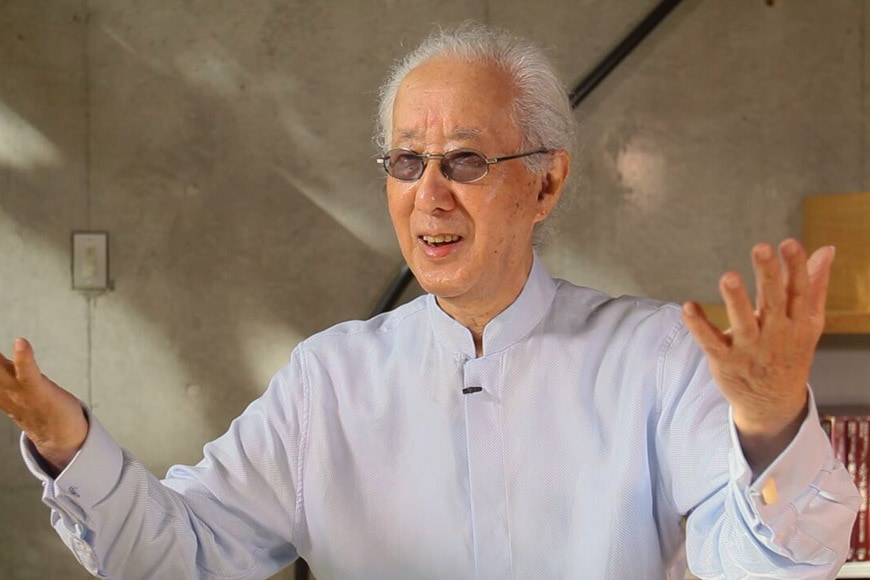 Thanks to our media partner PLANE-SITE, we present here a great video interview to Japanese architect Arata Isozaki from the series "Time-Space-Existence"
Marker
---
During the the current edition of Dutch Design Week, The Why Factory and MVRDV, present the project "The Future City is Flexible | (W)ego".
Marker
---
In 2016, Schmidt Hammer Lassen Architects won an international competition to design a public library in Shangai. Now, the practice reveals new visuals
Marker
---
MPavilion 2017, designed by architects Rem Koolhaas and David Gianotten of international firm OMA, is now open in Melbourne's Queen Victoria Gardens.
Marker
---
Located in the heart of Billund (Denmark) and designed by BIG-Bjarke Ingels Group, LEGO House is an experience hub for LEGO fans of all ages.
Marker
---
---
---
---
art & miscellanea
---
From November 23, 2017, the Wunderkammern gallery in Milan presents CRYPTOGRAMS, a new solo show by french artist L'Atlas.
Marker
---
"The Plastic We Live With" is the installation conceived by Luzinterruptus for FAB – Festival International des Arts de Bordeaux Métropole in October 2017
Case Study
---
City Gazing and Stadstarten are 2 light installations focused on the theme of light pollution in densely populated areas designed by design collective Vouw
Marker
---
From October 6, 2017 the Solomon R. Guggenheim Museum in New York features the exhibition "Art and China after 1989: Theater of the World".
Marker
---
Barcelona: from 25 October, 2017 through 29 April, 2018, CCCB features an exhibition entitled "Després de la fi del món"(After the end of the world)
Marker
---
Today, October 3, 2017 the three finalists of the MAXXI BVLGARI Art Prize were presented in London.
Marker
---
recently-added to mymuseum
---
The Medici Chapel in Florence (Italian: Museo delle Cappelle Medicee) is a museum most known for featuring the Sacrestia Nuova mausoleum by Michelangelo
---
An UNESCO World Heritage Site, the Ducal Palace of Urbino is a monumental Renaissance building and the seat of the "Galleria Nazionale delle Marche" museum
---
T Space Rhinebeck is a cultural center and art gallery – located in Dutchess County, New York – which also includes three buildings designed by Steven Holl
---
Santa Maria delle Grazie is a church and a convent in Milan, world-known for housing The Last Supper wall painting by Leonardo da Vinci
---
The Galleria Nazionale d'Arte Moderna e Contemporanea – GNAM is a museum in Rome focused on 19th and 20th century modern and contemporary art
---
The Ducal Palace of Mantua (Palazzo Ducale di Mantova) is a monumental complex and a museum in northern Italy, renowned for its paintings by Andrea Mantegna
---