Beyeler Foundation extension project by Peter Zumthor unveiled
Place: Rihen
,
Country: Switzerland
Beyeler Foundation
Extension project by Peter Zumthor & partner
Text by Riccardo Bianchini
all images courtesy of Fondation Beyeler
The extension project of the Fondation Beyeler by Atelier Peter Zumthor. House for Art and Pavilion (right-hand side), View from the Berower Park. Courtesy Atelier Peter Zumthor & Partner

Beyeler Foundation extension project by Peter Zumthor unveiled
The Beyeler Foundation in Rihen, Switzerland, has unveiled the first images of its new extension, designed by acclaimed Swiss architect Peter Zumthor.
The project expands the campus of the museum – which currently comprises a famous pavilion designed by Renzo Piano in the late '90s, the historical Villa Berower, and green spaces – to the south, with the incorporation of an existing park, the Iselin-Weber Park, and the realization of an array of new constructions.
Zumthor's extension design includes the creation of three new buildings.
The largest one, called House for Art is a sculptural volume made in rammed concrete mixed filled with sand and gravel from the Jura mountains.
With a floor area of 1,500 square meters, the three-story building will accommodate various exhibition spaces for modern and contemporary art, including a double-height hall. A series of openings will create visual connections between the naturally-lit rooms of the "House of the Art" and the surrounding park.
The second building is a single-story "Garden pavilion" for artist's talks, lectures, live performances, film screenings, and special events. Covered by a timber-frame roof and provided with a sliding glass facade and an overhanging roof acting like a sort of portico, the pavilion is intended to become a relaxing and peaceful venue for the museum's visitors.
Finally, the third structure, the Service Building will accommodate storage, technical and administrative spaces, and will be connected to the "House for Art" through an underground passage.
House for Art, View from the Iselin-Weber Park. Courtesy Atelier Peter Zumthor & Partner
House for Art, Exhibition Space. Courtesy Atelier Peter Zumthor & Partner © Successió Miró / Calder Foundation, New York / Art Resource, NY / 2017, ProLitteris, Zürich
House for Art. View from the Iselin-Weber Park. Courtesy Atelier Peter Zumthor & Partner
House for Art. View from the Iselin-Weber Park. Courtesy Atelier Peter Zumthor & Partner
House for Art and Pavilion. View from the west along the Bachtelenweg in the direction of Baselstrasse. Courtesy Atelier Peter Zumthor & Partner
---
---
Where is this? Find it through MYMUSEM search
Fondation Beyeler
The Beyeler Foundation near Basel is one of the most renowned modern art museums in Switzerland, with a collection ranging from Degas to Bacon and beyond
---
More about Peter Zumthor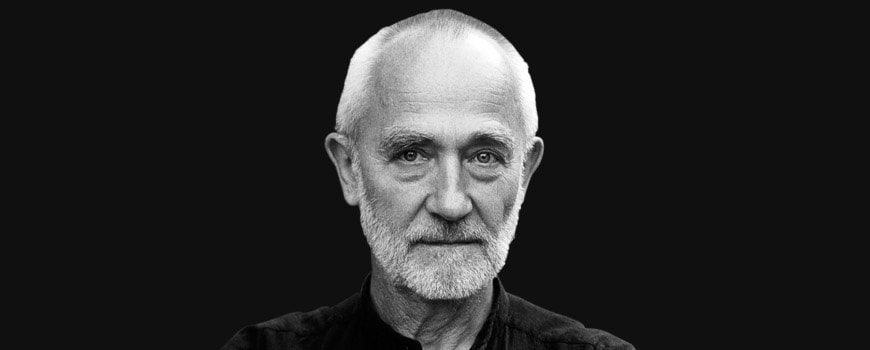 Peter Zumthor
---
More in Basel
Basel
---
copyright Inexhibit 2021 - ISSN: 2283-5474