Basel
Basel
24°
clear sky
humidity: 40%
wind: 4m/s N
H 24 • L 13
Weather from OpenWeatherMap
Basel is well worth its nickname of "City of Museums". Indeed, this mid-size municipality in northern Switzerland can proudly claim one of the highest inhabitant/museum ratios in the world and it is widely regarded as one of the most lively capitals of contemporary art, architecture, and design in the Western hemisphere.
Maybe because of its peculiar position, in the precise spot where three European countries – France, Switzerland, and Germany – merge, perhaps due to its historically being a city of mercantile and industrial business and mentality, Basel has become a city wide open to modernity and to the most diverse influences from the rest of the planet.
A character which Basel's museums, cultural venues, exhibitions, and creative events clearly express: from the Vitra's built architecture and design museum (which is at the same time officially located in Germany and very Basler), to the inspiring Schaulager contemporary art depot designed by Herzog & de Meuron, from the imposing Kunstmuseum to the Beyeler Foundation by Piano, from the Kunsthalle to the renowned Art Basel fair, and much more…
Banner image by Donald Ogg
museums in Basel
Riehen - Baselstrasse 101 closed on: open 365 days a year
The Beyeler Foundation near Basel is one of the most renowned modern art museums in Switzerland, with a collection ranging from Degas to Bacon and beyond
Basel - St. Alban-Rheinweg 60 closed on: Mondays
The Gegenwart, also known as Museum für Gegenwartskunst, is a separate branch of the Kunstmuseum Basel, exclusively dedicated to contemporary art
Basel - Steinenberg 7 closed on: Mondays, and from Christmas to New Year's day
Founded in 1872, the Kunsthalle Basel is a leading center and exhibition venue in Basel, Switzerland, focused on modern and contemporary art
Basel - St. Alban-Graben 16 closed on: Mondays
With an collection spanning over 700 years, the Kunstmuseum Basel is the oldest museum in Switzerland and one of the leading cultural institutions in Europe
Basel - Münsterplatz, 20 closed on: Mondays
The Museum der Kulturen (Museum of Cultures) in Basel is one of the most important ethnographic museums in Europe, with an expansion by Herzog & de Meuron
Basel - Paul Sacher-Anlage, 2 closed on: Mondays
The Museum Tinguely is a museum in Basel, designed by architect Mario Botta, dedicated to Swiss artist Jean Tinguely, famous for his mechanical sculptures
Münchenstein - Ruchfeldstrasse, 19 closed on: Variable, see the museum website
The Schaulager near Basel is a rather unconventional art and cultural institution, housed in an iconic building designed by Herzog and the Meuron architects
Basel - Steinenberg 7 closed on: Mondays
The Swiss Architecture Museum (German: Schweizerisches Architekturmuseum) is a non-collecting museum in Basel focused on modern & contemporary architecture
Weil am Rhein - Charles-Eames-Str. 2 closed on: none
The Vitra Design Museum is a museum dedicated to industrial design and architecture located in Germany at short distance from the Swiss city of Basel.
---
---
in-depth articles: museums in Basel
---
The Vitra Schaudepot is a new exhibition venue, dedicated to the history of design, conceived by Herzog & de Meuron in the famous Vitra Campus near Basel
---
The Schaulager designed by Herzog & de Meuron architects is, along with a new kind of art warehouse, one of the most fascinating art centers in the world
---
The Vitra Campus is not simply a corporate museum but actually a unique collection of contemporary architecture, by some of the most important architects
archive of exhibitions, news, and events in Basel
---
From February 5 to May 7, 2017 the Fondation Beyeler in Basel presents the exhibition "Beyeler Collection / The Original".
---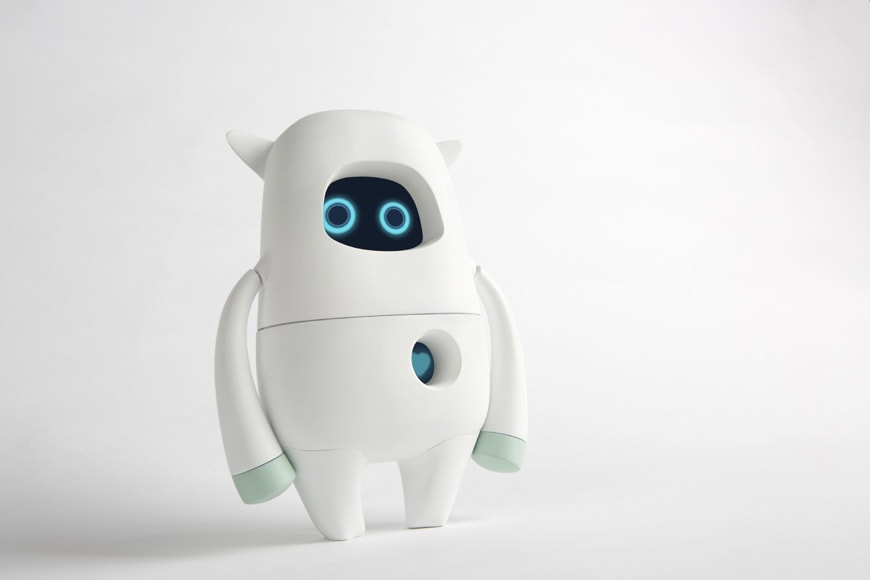 From February 11 through May 14, 2017 the Vitra Design Museum in Weil am Rhein features the exhibition "Hello, Robot. Design between Human and Machine".
---
From 18 November 2016 the Vitra Design Museum is presenting an exhibition of Dieter Rams' work in the new Vitra Schaudepot designed by Herzog & de Meuron.
---
"Jean Dubuffet – Metamorphosen der Landschaft" (Metamorphoses of Landscape) is the exhibition dedicated to Jean Dubuffet at the Beyeler Foundation in Basel
---
The exhibition Future Present, open at the Schaulager in Basel from 13 June, 2015 to 31 January, 2016, is an exceptional event for at least two reasons
---
Frozen time is an installation realised bt DGT Architects for the Japanese watchmaker CITIZEN at BaselWord, the largest jewellery exposition in the world
---
---
---