Imperial War Museum North, Manchester – Daniel Libeskind
The Quays, Trafford Park, Trafford Wharf Rd
,
Manchester
North West England
,
United Kingdom
closed on: open daily Museum Type: History / City
The Imperial War Museum North (also known as IWM North) in Manchester is a museum focused on the history of conflicts and their impact on human society.
Building
One of the five museums of the IWM network, the IWM North has been housed since 2002 in an iconic building, designed by celebrated American architect Daniel Libeskind, which has soon become a city landmark.
Located on Manchester's waterfront, the building is composed of three main architectural elements, called "shards", physically and ideally interconnected to one another "The design concept is a globe shattered into fragments and then reassembled. The interlocking of three of these fragments—representing earth, air, and water—comprise the building's form" says Daniel Libeskind about the museum's architecture.
The "Earth" shard accommodates the museum's galleries; the "Air" shard houses the main entrance and educational spaces; and the "Water" shard accommodates a panoramic platform, a restaurant, a cafe, and a performance space.
IWM North, ground floor plan; west and east elevations; images courtesy of Studio Libeskind
Photo ©BitterBredt
Permanent exhibition
The core exhibition of the IWM North focuses on human conflicts and depicts their history, aftermath, and impact on people's lives through a vast set of objects – mainly dating from World War I onward – photos and documents, but also including multimedia installations – such as a large 360 degrees audio-visual exhibit entitled "the big picture show" – so to make present-day visitors better understand what the war experience actually was (and still is).
Photo ©BitterBredt
Photo Nilu Izadi
Photo McCoy Wynne Photography
The Imperial War Museum North regularly organizes changing exhibitions, special events, guided tours, and special activities for kids, families, and schools. By climbing the 180 steps of the museum "shard" tower, the visitors enjoy an impressive panoramic view of the city of Manchester.
The museum's building, accessible to all visitors, includes a children-friendly café and a museum shop.
Photos courtesy of IWM North

---
How our readers rate this museum (you can vote)
---
---
---
More about Daniel Libeskind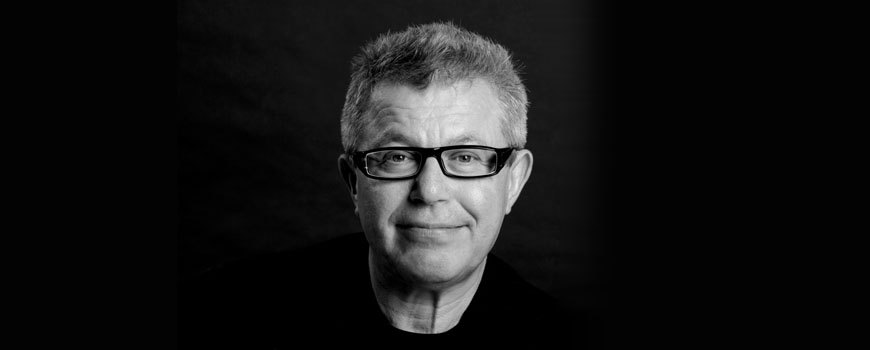 Daniel Libeskind
---
copyright Inexhibit 2023 - ISSN: 2283-5474