The Netherlands | 14th Architecture biennale
Place: Venice
,
Country: Italy
Commissioner: Het Nieuwe Instituut
Curators: Guus Beumer; Dirk Van Den Heuvel
Exhibition design + graphic design: Experimental Jetset
Text by Federica Lusiardi, Inexhibit
Photos by Riccardo Bianchini, Inexhibit
Additional images courtesy of Het Nieuwe Instituut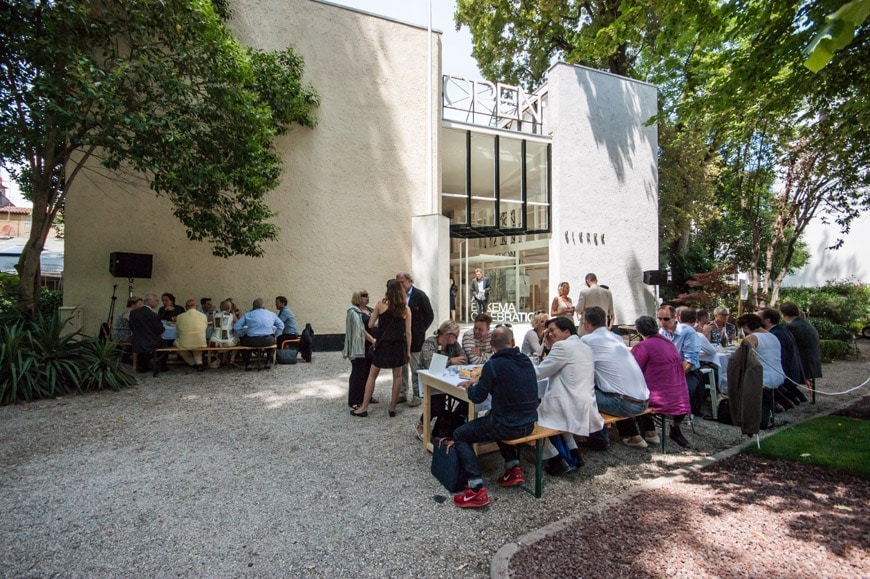 Open: A Bakema celebration
Dutch Pavilion
The contribution of the Netherlands at the 14th Architecture Biennale is a critical thinking about its open society model, developed by analyzing the work of Jaap Bakema that, by first in CIAM (Congrès International d'Architecture Moderne) and then with Team 10, represented one of the most interesting voices of the post-war architectural avant-gardes.
The hopeful architecture imagined and designed by Bakema was aimed at the construction of the Dutch welfare state after the World War Two as well as at creating a democratic and open society; the project for the famous Lijnbaan shopping centre and even more his Pampusplaan, a urban plan for Amsterdam's extension, for Bakema were means to establish a new modern and welcoming community.
Today, in a globalised society threatened by populism, that seems to have lost its egalitarian ideals and where the debate on the social role of architecture is almost missing, the work of Bakema still represents an encouraging reference point for reassessing the principles of the open society.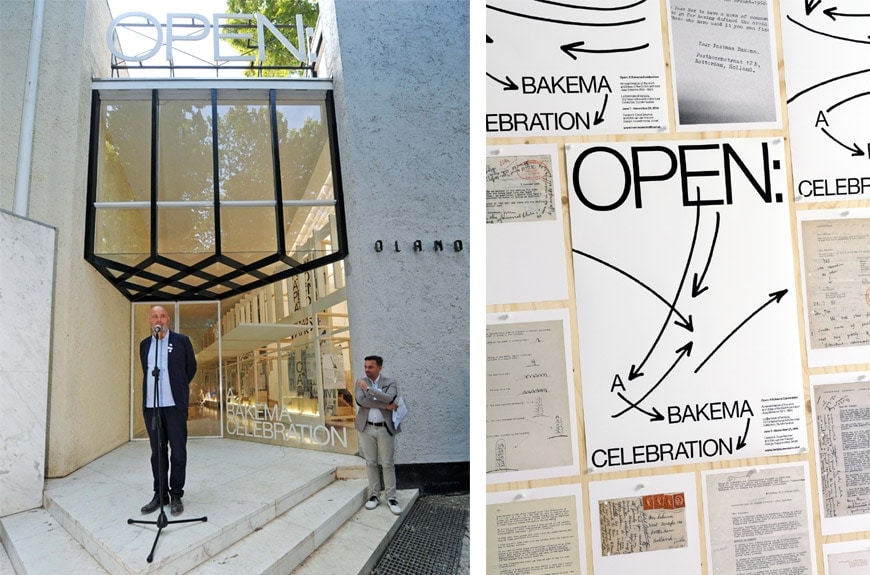 left: photo by Simone Ferraro. right: Sketches Open: A Bakema Celebration, by Experimental Jetset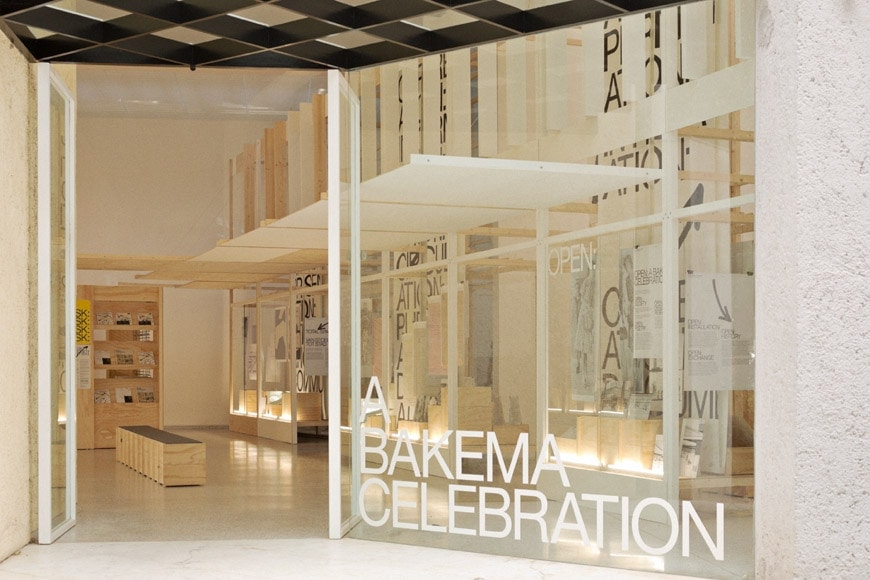 top: photo Inexhibit. bottom: photo Het Nieuwe Instituut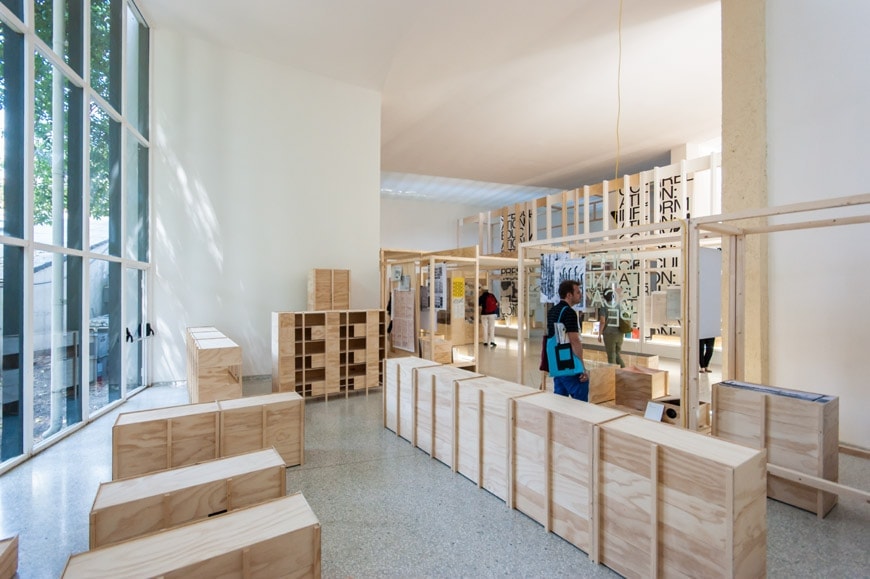 left: Bakema meeting Bonnieux, courtesy Smithson Photo Collection. right: Page Manuscript Van Stoel tot Stad, 1963, Collection Het Nieuwe Instituut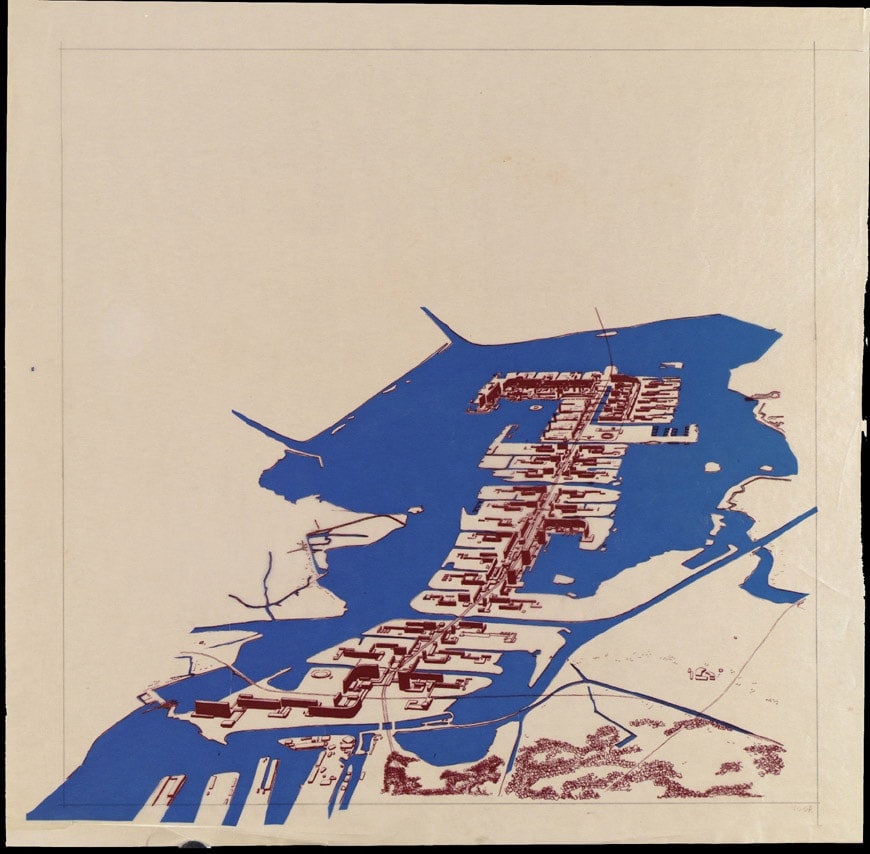 Pampus Extension Plan, Amsterdam, 1964, Collection Het Nieuwe Instituut

left: Model Town Hall Terneuzen, 1961. right: Model Town Hall Marl, 1957. Collection Het Nieuwe Instituut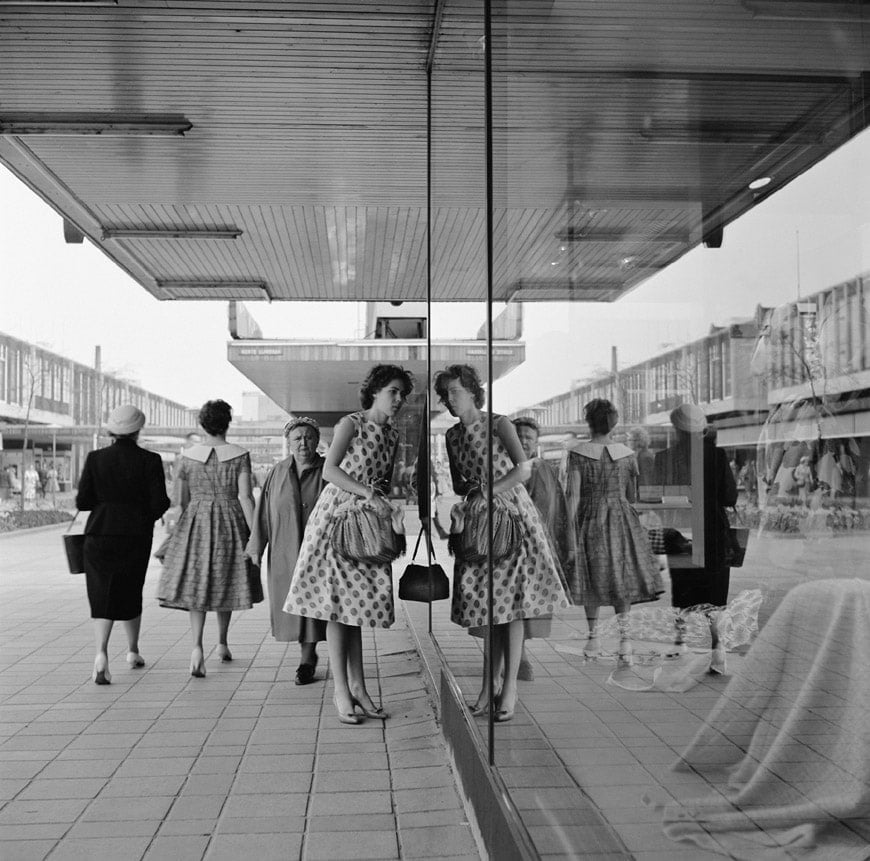 Shopping Window Lijnbaan, copyright Steef Zoetmulder / Nederlands Fotomuseum
---
---
Where is this? Find it through MYMUSEM search
Giardini della Biennale
Built in 1807, the Giardini della Biennale (Biennale's Gardens) is the main venue of the annual art and architecture exhibitions of the Venice Biennale
---
You may also be interested in...
Pavilions | 14th Architecture Biennale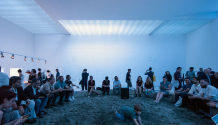 BLUE: The Netherlands at the Venice Architecture Biennale 2016
---
---
---
copyright Inexhibit 2019 - ISSN: 2283-5474