Steven Holl
Photo courtesy of Steven Holl Architects
Steven Holl (b. 1947 in Bremerton, WA) is for sure one of the most interesting American architects of our time.
Most of Holl's works are an exemplary representation of his multicultural background and capability to adapt to local contexts. A capability Holl also developed during his stays in Rome, and London during the 70s.
In a period marked by the rise of Deconstructivist design, Holl developed instead a personal vision of architecture as a coherent "experience of time, space, light, and materials". Furthermore, Holl has always reserved a particular attention to the relationship between, and intertwining of, architecture and visual and performing arts, epitomized in the many museums, exhibitions, and special projects – such as the "T" space interdisciplinary gallery in Round Lake, NY – he designed in the course of over thirty years.
---
our articles about Steven Holl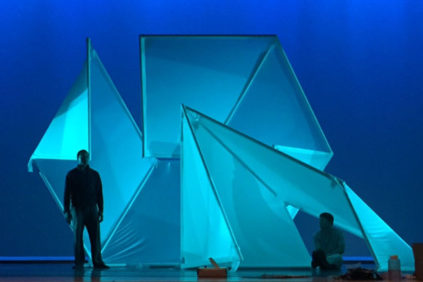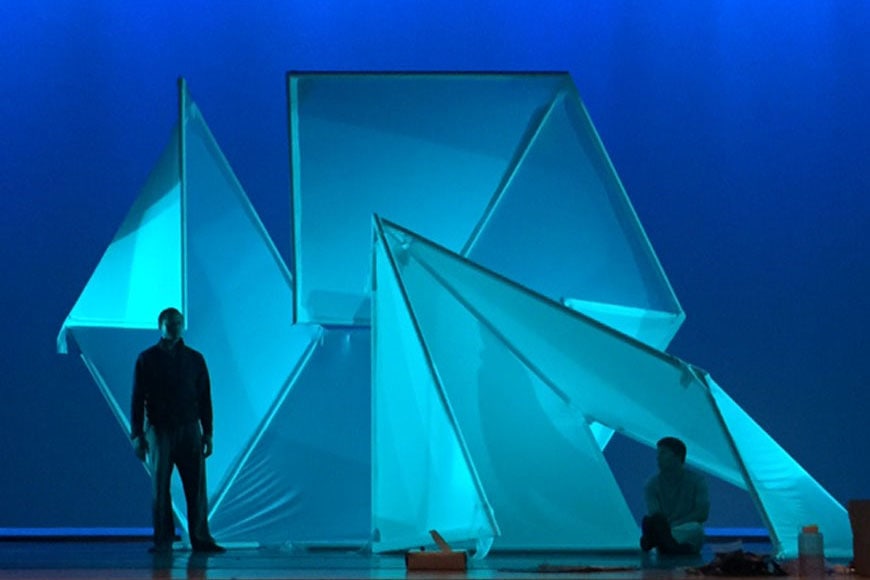 Jessica Lang joined Steven Holl in the project Tesseracts of Time A Dance for Architecture, commissioned by Harris Theatre and Chicago Architecture Biennial
case-studies
The HEART Herning Museum of Contemporary Art is an art center in the city of Herning, Central Denmark. It is housed in a building designed by Steven Holl
mymuseum
The Kiasma in Helsinki, Finland, is a museum of modern and contemporary art dedicated to various forms of Finnish and international artistic expression
mymuseum
Storefront for Art and Architecture is a gallery in New York, designed by Steven Holl and Vito Acconci, aimed to promote art, architecture, and design
mymuseum
T Space Rhinebeck is a cultural center and art gallery - located in Dutchess County, New York - which also includes three buildings designed by Steven Holl
mymuseum
---
---
copyright Inexhibit 2022 - ISSN: 2283-5474