Zaha Hadid Architects. Global Design Laboratory. Exhibition in Taipei
By FEDERICA LUSIARDI - July 11, 2017
From 8 July through 10 October, 2017 the Songshan Cultural and Creative Park in Taipei – Taiwan, hosts the exhibition Zaha Hadid Architects. Global Design Laboratory.
The exhibition gives an overview and cross section of the recent and current work of ZHA, including built and unbuilt architectural works, furniture and product design.
The experimental designs of research group CODE (Computational Design) are also showcased, together with the work of ZHA's Virtual Reality Group that seamlessly transitions the practice's digitised design work into immersive prototypical space.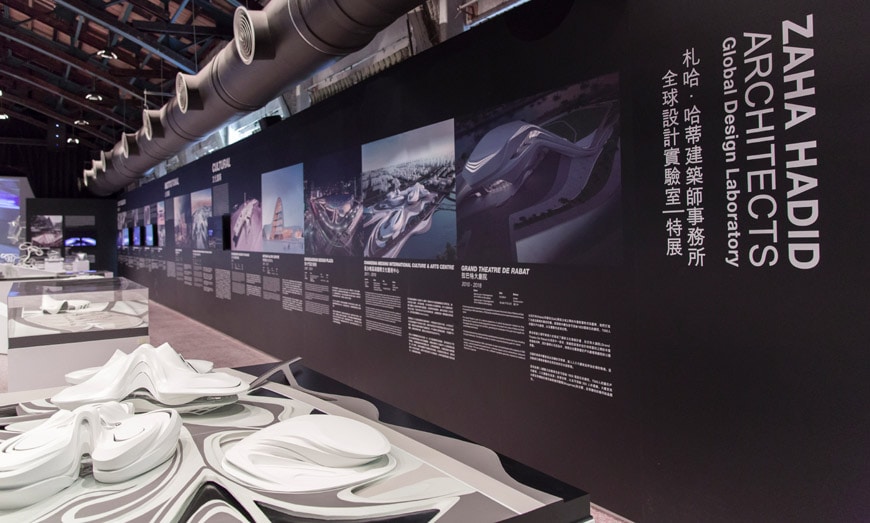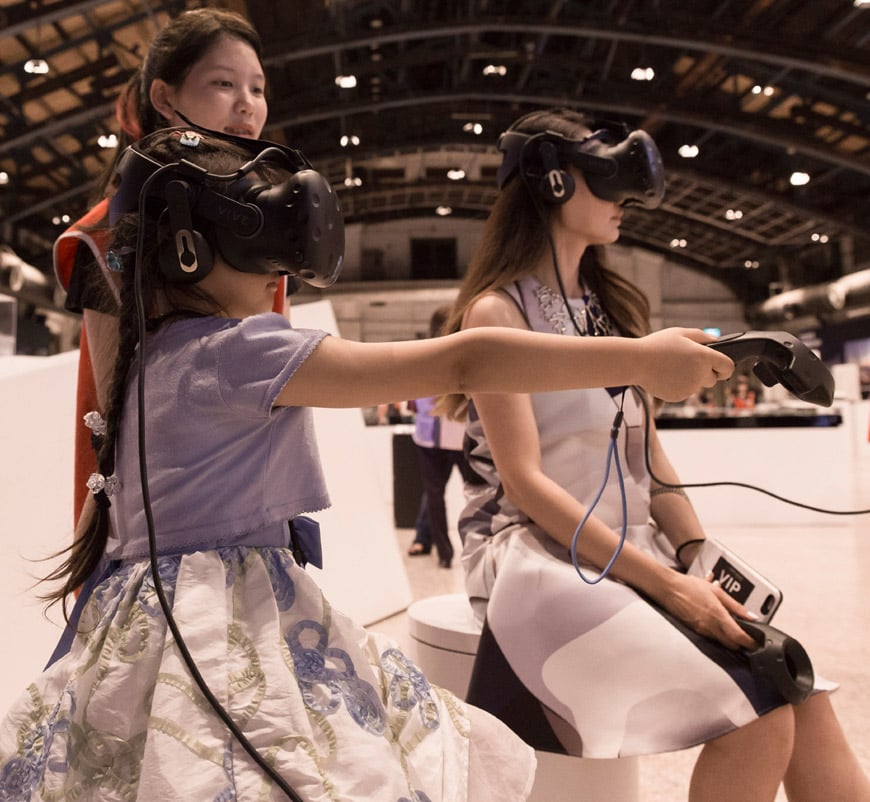 Images: (c) ZHA – Zaha Hadid Architects
Zaha Hadid Architects. Global Design Laboratory
Songshan Cultural and Creative Park
No.133, Guangfu South Road, Xinyi District, Taipei City 11072, Taiwan
8 July / 10 october 2017
http://www.songshanculturalpark.org/en/
Fact sheet: Architects: Zaha Hadid Architects
Principal: Patrik Schumacher
Exhibition Curators: Woody Yao, Manon Janssens, Shao-wei Huang
Exhibition Design: Daria Zolotareva
Exhibition and CODE Teams: Ariss Majid, Ashwin Shah, Carlos Michel-Medina, Federico Borello, Gerhild Orthacker, Henry Louth, Jillian Nishi, Lei Zheng, Maha Kutay, Margarita Valova, Melodie Leung, Muhammad Abdullahi, Paulo Flores, Shajay Bhooshan, Tommaso Casucci, Zahra Yassine
Graphic Design: Dominic Vadra-Edwards, Filipa Gomes, Silviya Barzakova
Video Installation: Henry Virgin
ZH VR Group: Helmut Kinzler, Jose Pareja Gomez
---
---
More about Zaha Hadid Architects
Zaha Hadid Architects
---
---
---