From 20th to 23rd September 2018, the first "Lake Como Design Fair"
The historical Teatro Sociale Como opens its doors to the public on the occasion of the first Lake Como Design Fair: a new event bringing together the works of Italian and international designers, editors and galleries.
cover image: Studiolo chairs, Pierre Gonalons Editions, France ©Pierre Gonalons 
Divided into three categories  – chairs, vases and screens – each work was created by both emerging and established designers including Mattia Bonetti, Andrea Branzi, Konstantin Grcic, Donald Judd, Giorgia Zanellato, Giuseppe Arezzi, Cara Davide, Jonas Lutz, Thelonious Goupil, Dean Brown, David Dubois, Stories of Italy, DWA design studio, among many others.
Also present in the fair are designers represented by manufacturers  – Thonet, Alias, Desalto and Tubes – design editors  – Perfect Documents and Paradiso Terrestre – and galleries including Camp Design Gallery, Atelier Jespers, Cabana Mad, The Impermanent Collection, A1043, Galleria Salvatore Lanteri and Officine Saffi.

An additional section will feature graphic works connected to the design world by Pierre Charpin, Michele De Lucchi, Alexander Zhu, Elvire Bonduelle, Paolo Gonzato, and others.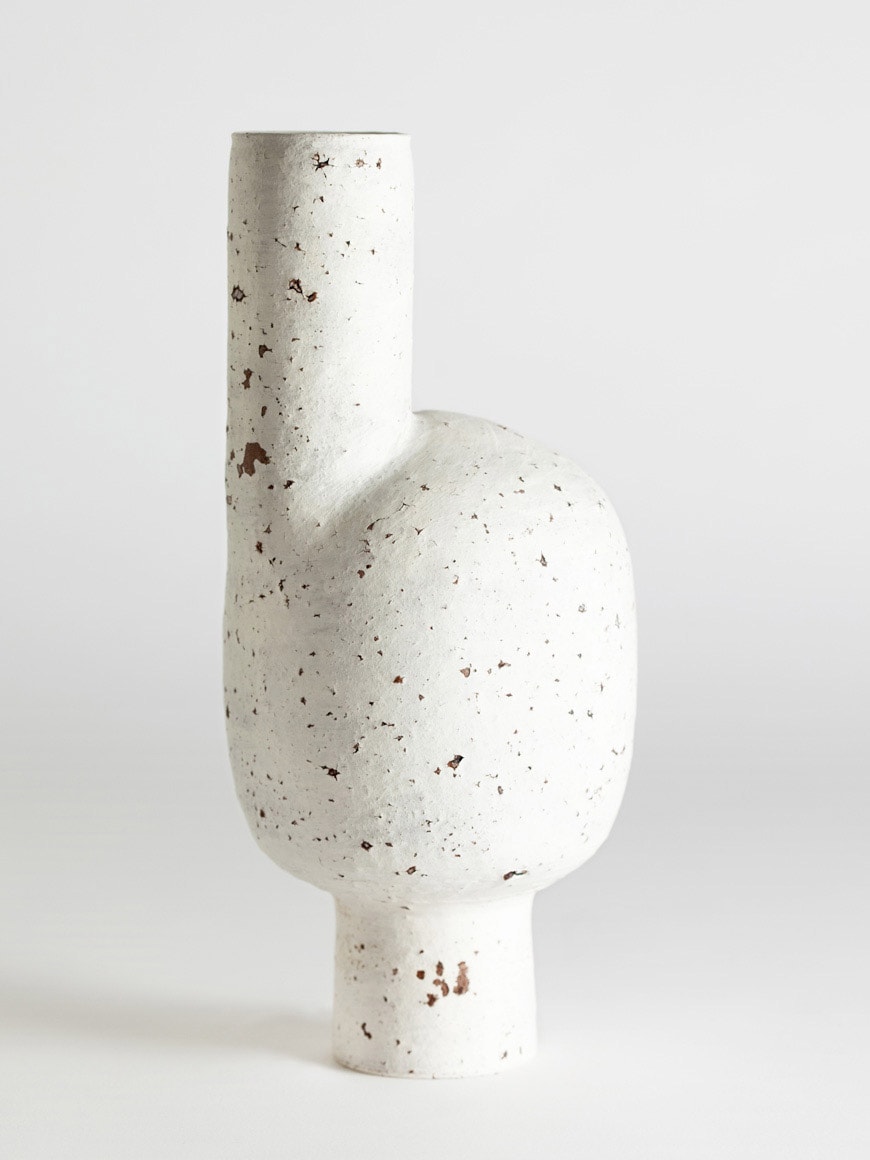 Camouflage, Matthias Kaiser, Austria, © Jens Preusse
Stool, Maarten Stuer / Courtesy of Atelier Jespers, Belgium © Pascal Vangysel
Left: MLE09, Morten Løbner Espersen / Courtesy of Officine Saffi, Italy. Right: Sala Turca, Teatro Sociale Como, © Francesco Arena (detail).
Curated by Margherita Ratti, Lake Como Design Fair is part of a cultural initiative from Wonderlake Como Association, aiming to support and promote awareness of the beauty and heritage of Lake Como, while seeking to encourage people to discover the historical sites of the area.
Sala Turca, Teatro Sociale Como, © Francesco Arena
Lake Como Design Fair
Teatro Sociale Como, Sale del Ridotto
Via Bellini 3, Como (Italy)
Opening Wednesday 19th September, from 7 pm to 10 pm (by invitation)
Open to the public from 20th to 23rd September, from 10 am to 7 pm (entry 10 euros)
web: www.lakecomodesignfair.com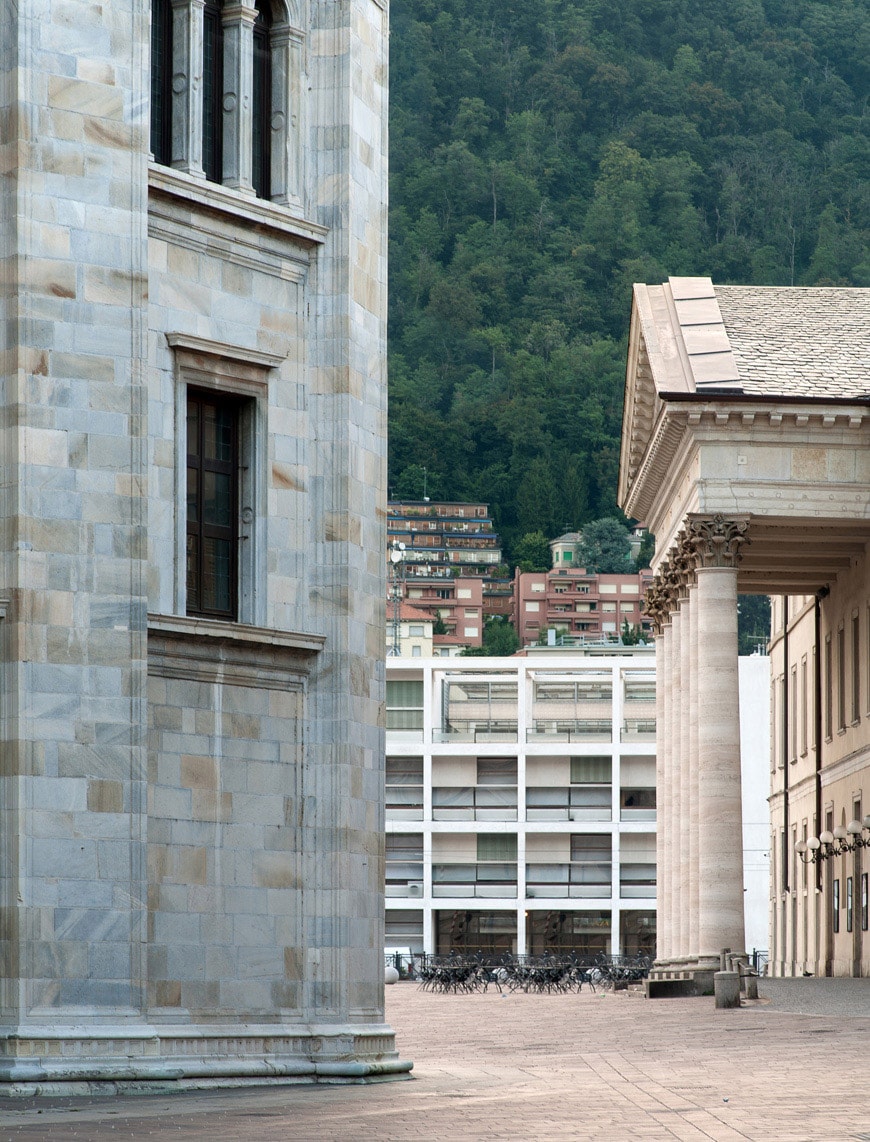 Teatro Sociale Como, exthernal view, ©Francesco Arena.
---
---
You may also be interested in...
Maison & Object Paris | 6 emerging designers from Lebanon for the next 'Rising Talents Awards'
---
copyright Inexhibit 2019 - ISSN: 2283-5474