Serpentine Galleries & Google launch "Serpentine Augmented Architecture"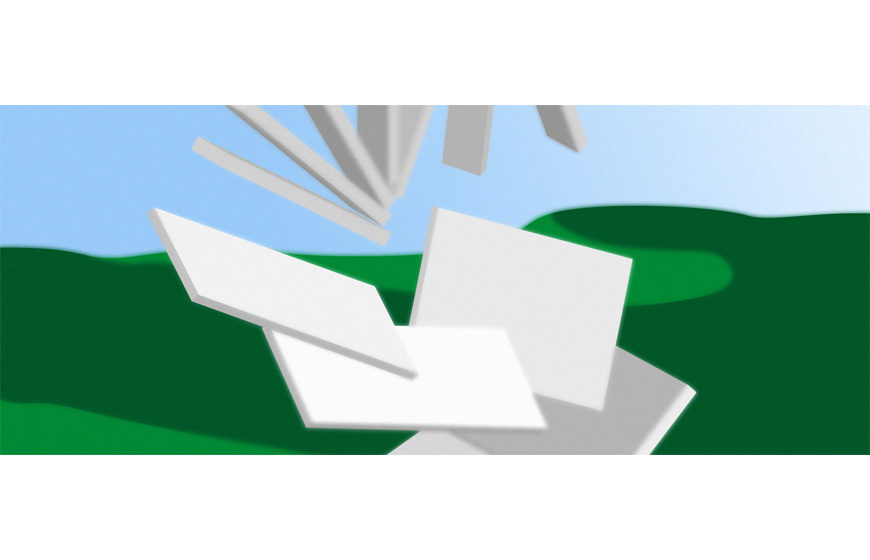 Serpentine Galleries in collaboration with Google Arts & Culture, together with internationally acclaimed architect Sir David Adjaye, have launched Serpentine Augmented Architecture: a global open call for creative practitioners to design ground-breaking architectural structures to be developed and experienced in augmented reality on site at the Serpentine Galleries.
Without the constraints of a physical location, entrants are invited to dream new architectures and propose complex or unbuildable structures which imagine new futures of the city and the urban environment, imagining new possibilities for the urban landscape.
A two-stage process, a shortlist of projects will receive mentorship from experts in architecture, engineering and immersive technology to test the feasibility of their proposals.
One applicant will then be commissioned to realize their full design in augmented reality which the public will be able to experience in Summer 2019 installed alongside the internationally celebrated Serpentine Pavilion 2019.
World class advisors will guide the process, with a selection committee that includes:
Virgil Abloh, Artist & Designer; Sir David Adjaye OBE, Architect and Trustee of the
Serpentine Galleries; Amira Gad, Curator, Exhibitions & Architecture, Serpentine
Galleries; Freya Murray, Creative Lead, Google Arts & Culture Lab; Hans Ulrich Obrist,
Artistic Director, Serpentine Galleries; Yana Peel, CEO, Serpentine Galleries; Amit
Sood, Director, Google Arts & Culture; Ben Vickers, Chief Technology Officer,
Serpentine Galleries; Kay Watson, Digital Curator, Serpentine Galleries; Greg
Williams, Editor-in-Chief, WIRED UK.
For more information and to apply visit: augmentedarchitecture.org
Images © Cecilia Serafini
---
---
---
More in London
London
---
---
copyright Inexhibit 2019 - ISSN: 2283-5474