Milano Design Week 2018 | Seiko's 'The Flow of Time' at the Triennale
Seiko Watch Corporation announced that it will present its luxury watch brand Grand Seiko at the 2018 Milan Design Week, running from April 17 through 22, 2018, in Milan.
cover image: a preview of the installation 'The Flow of Time'
Staged at the Palazzo dell'Arte | Triennale di Milano, the installation 'The Flow of Time' will express poetically the Grand Seiko's 'Spring Drive' movement, the company's mechanism characterized by high precision and a long power reserve.
With 'The Flow of Time', Japanese studio Takt Project and content creator Shingo Abe evoke the essence of 'Spring Drive' in an installation that invites the visitors to think about and explore the innovation that the collection represents.
'Spring Drive' is a technology, unique to Seiko, combining the power derived from a mainspring with the high accuracy of a quartz crystal, thus making possible to deliver the one-second-a-day precision that no other mechanical watches can achieve. Since the first Grand Seiko Spring Drive model was released in 2004, the fusion of cutting-edge technology with Japanese master hand-craft skills has received international acclaim.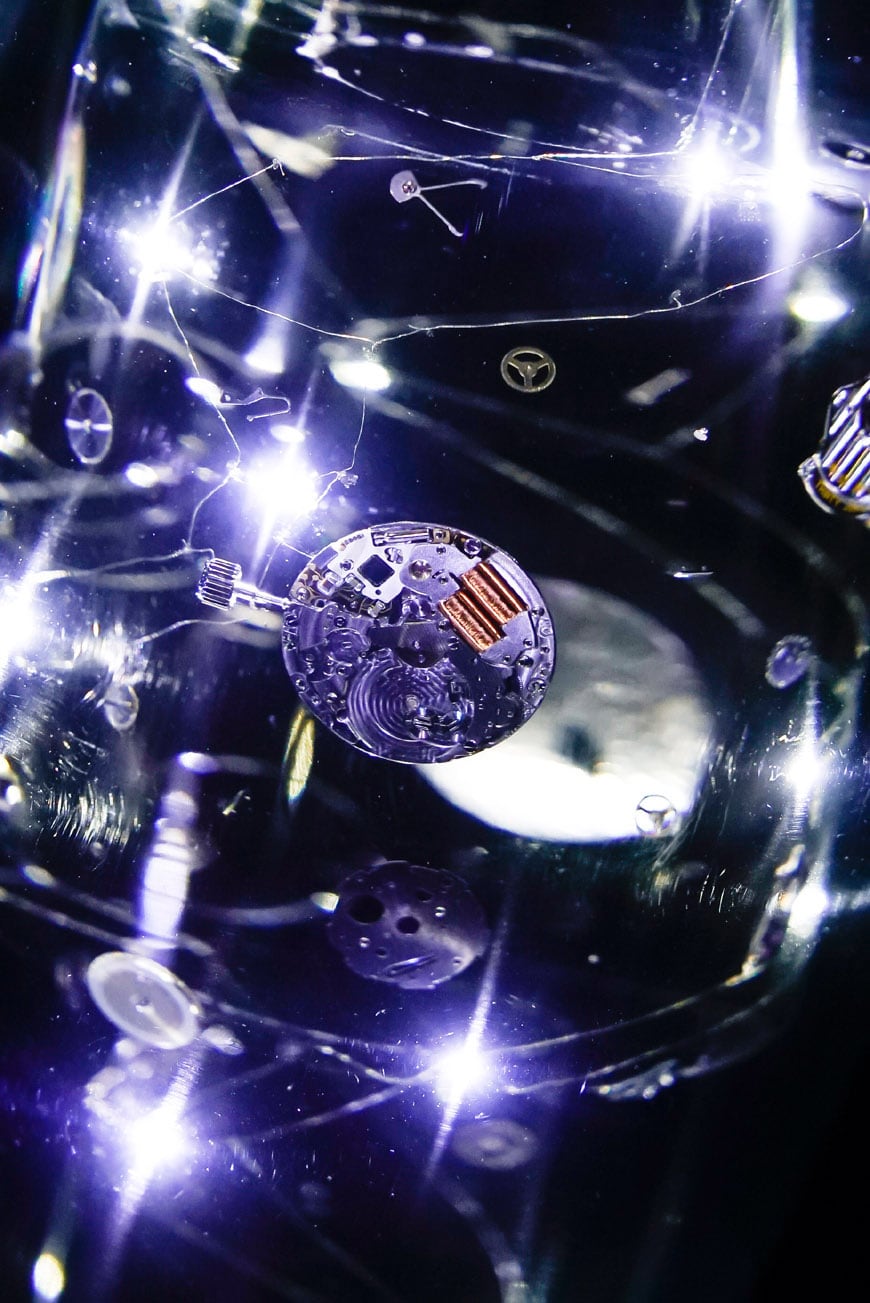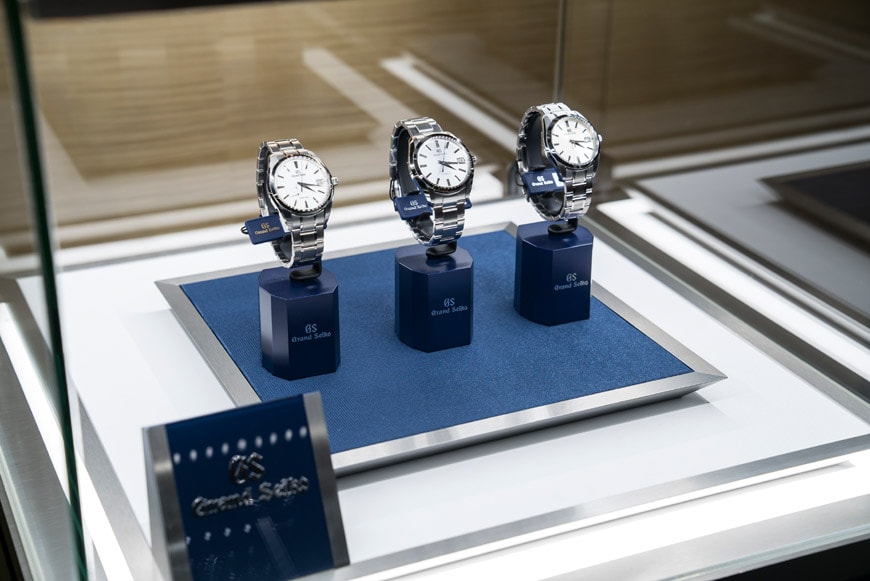 About Takt Project
Established in 2013, Takt project is led by Satoshi Yoshiizumi. The studio has undertaken various projects seeking to "create other possibilities" through design. It has conducted experimental independent research projects and presented the results at the Milan Design Week, DesignMiami, Maison & Objet Paris, Hong Kong M+, and other national and international design events.
About Shingo Abe
Born in 1981, Abe studied media arts at Tohoku University of Art and Design. After graduating, he joined the visual design studio WOW and was involved in advertising as a computer graphics designer, animator and director. Thereafter, he has collaborated with many artists with various media including interactive works, installations, as well as film direction for fashion shows.
The Flow of Time
17 / 22 April, 2018
La Triennale di Milano, Viale Alemagna, 6 Milano
Organizer: Seiko Watch Corporation
General producer: Toshiki Kiriyama (TRUNK LTD.)
Creators: Takt Project; Shingo Abe
Spatial designer: Hikaru Mori.
Images courtesy of TRUNK LTD
---
---
---
More in Milan
Milan
---
copyright Inexhibit 2019 - ISSN: 2283-5474