Belgium | The Limits to Growth! Sustainable design on exhibition at CID
The exhibition "The Limits to Growth!" – on view at the CID, Centre d'innovation et du design in Belgium, from July 1 to October 21, 2018 – presents critical works by artists and designers which unveil, in some cases humorously, the flaws of the mass production system that dominates the society to which we all belong.
Products and prototypes on view all share a design approach focused on simple manufacturing, material recycling, local production, refusal of planned obsolescence, and new economic paradigms, thus demonstrating that it is possible to experiment production processes more environmental and resource-friendly.
cover image:
Audrey Bigot, Valentin Martineau, Antoine Pateau e Yoann Vandendriessche, Biceps cultivatus, Kitchen low tech, © Biceps Cultivatus 
ECAL/Damien Ludi, Colin Peillex, "Rocking-Knit" © ECAL © Nicolas Genta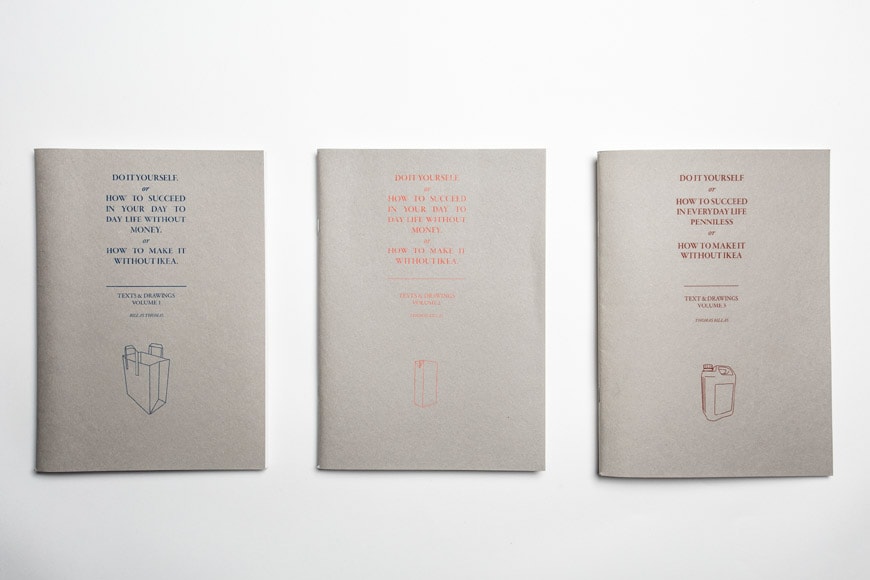 Thomas Billas, How To Make It Without Ikea © Thomas Billas
"The Limits to Growth"
CID – Centre d'innovation et du design / Grand-Hornu
Rue Sainte-Louise, 82 – 7301 Hornu – Belgium
July 1  / October 21, 2018
---
---
---
copyright Inexhibit 2020 - ISSN: 2283-5474