architecture
---
The Jury of the EU Mies Award 2019 has selected the five finalist works for this year's edition of the prize
---
The Museu de Arte Contemporânea de Niterói is a museum of contemporary art in Niterói, Rio de Janeiro, and an iconic building designed by Oscar Niemeyer
---
Designed by Renzo Piano, the Jean-Marie Tjibaou Cultural Center is a center and museum dedicated to New Caledonia's Kanak culture near the city of Nouméa
---
The German Pavilion, also known as Barcelona Pavilion, is a small building at the bottom of the Montjuic hill, designed by Ludwig Mies van der Rohe in 1929
---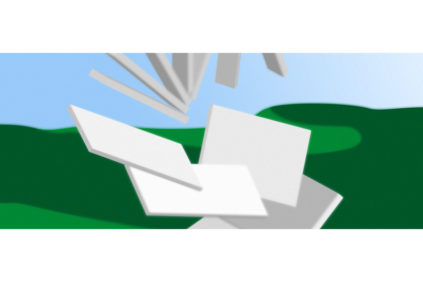 Serpentine Galleries, Google Arts & Culture and David Adjaye have launched Serpentine Augmented Architecture, an open call to design innovative architecture"
---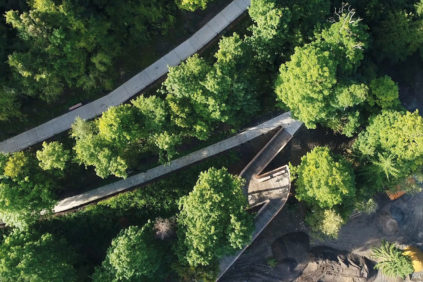 A 1.2-kilometer-long wooden urban ramp, designed by Atelier Espace Libre, connects two neighborhoods in Creil, a small town in the Hauts-de-France region
---
design
---
The 2019 edition of the Milan Furniture Fair pays tribute to the genius of Leonardo da Vinci in the 500th anniversary of his death.
---
Zaha Hadid Design has created three collections of vases for Rosenthal, the leading brand of ceramic objects for the home.
---
The design of everyday technology, a brief but reasoned selection of the most interesting projects, designs, and products around the world
---
From March 1 to September 1, 2019, the Triennale di Milano presents its XII International Exhibition, titled "Broken Nature: Design Takes on Human Survival"
---
From February 10 through May 27, 2019 the Museum of Modern Art in NYC presents the exhibition "The Value of Good Design"
---
The introduction of flexible OLED displays for mobile computing devices is creating a new generation of rollable, bendable and foldable smartphones
---
---
---
art
---
Fondazione Prada presents the exhibition "Surrogati. Un amore ideale" (Surrogate. A Love Ideal) from 21 February 2019 at the Osservatorio venue in Milan
---
Until March 24, 2019, Palazzo Fortuny in Venice presents "Futuruins". The exhibition is an investigation into the theme of ruins.
---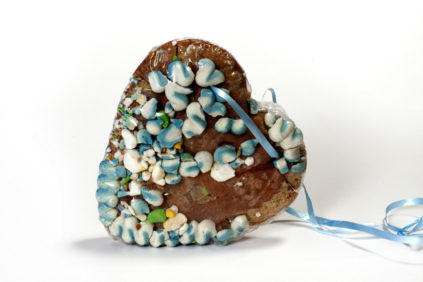 Are objects – with all their materiality, weight, physical consistency, smell, and imperfections – the only things that can bring us really into a story?
---
Tokyo, "Swell", the latest installation designed by Japanese studio we+ (Hokuto Ando & Toshiya Hayashi) is a magic which captures wind and light.
---
The Musée des Arts Décoratifs in Paris highlighs the richness of Japan's contributions to art and design with the exhibition "Japon-Japonismes, 1867-2018"
---
Arte Sella is an exceptional Italian open-air museum combining contemporary art and nature, much of which was destroyed by a storm on October 29, 2018
---
mymuseum - new
---
The Biblioteca Ambrosiana in Milan is a library which also houses the Pinacoteca Ambrosiana art gallery with works by Leonardo, Botticelli, and Caravaggio
---
The Museo Galileo is a science museum in Florence, named after famous Italian scientist Galileo Galilei, housed in a medieval palace near the Uffizi Gallery
---
Palazzo Altemps in Rome is a renowned museum of Classical sculpture, part of the National Roman Museum, and an Italian Renaissance palace near Piazza Navona
---
Somerset House is a well-known contemporary art center and a Neoclassical palace in central London; it also houses the Courtauld Gallery (currently closed)
---
The Palace of Versailles near Paris is a monumental architectural complex, mostly built in the 17th century, and the second most visited museum in France
---
The Barbican Centre is a multidisciplinary art center, including theaters and art galleries, and one of the best examples of British Brutalist architecture
---
copyright Inexhibit 2019 - ISSN: 2283-5474